Properties For Sale or Rent
Check out our newly listed properties for sale or rent in your area by using our search tools.
Sandi Kasner
(516) 665-8342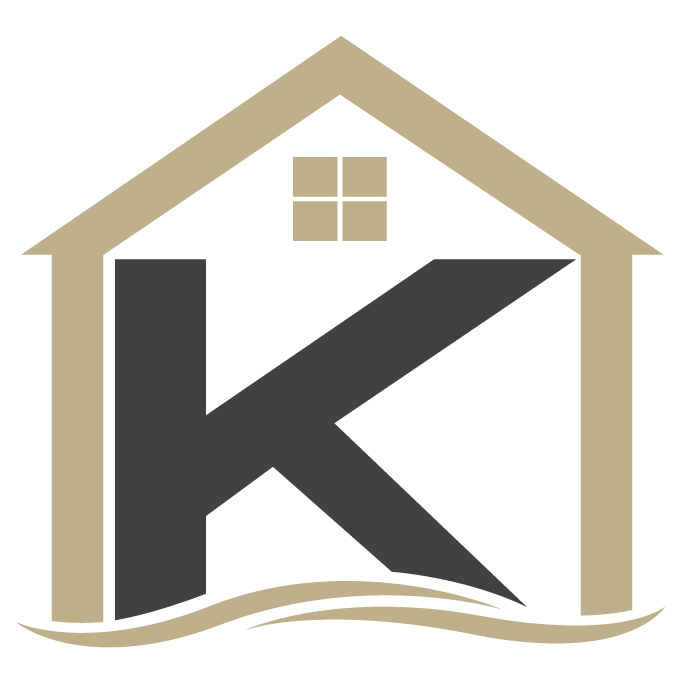 Kasner Properties
Sandi Kasner, is a licensed real estate consultant since 2004, and a member of the New York State Association of Realtors, Long Island Board of Realtors, and National Association of Realtors since 2006. Sandi is based in Long Beach, NY, where she is a condo/co-op specialist. She recently attained the coveted designation of exclusive Certified Buyer Representative.Sandi has been a resident of Long Beach/Lido Beach for the past 60 years. It is safe to say this is one realtor that definitely has "Long Beach sand in her shoes." She attended school here from Kindergarten through High School. In fact, the elementary school she attended, (Central School), formerly occupying the building that sits on the corner of West Park Ave. and Magnolia Blvd. has been converted to a condominium, (Park Place). Sandi says that the first time she showed an apartment in this building, (not having been in there since graduating from the 6th grade), "It was a surreal experience."Sandi graduated from Hofstra University with a BA in Psychology, and she is a graduate of The New York School of Interior Design as well. Her background in these two fields, as well as her unlimited years of experience in various types of sales has helped her to establish a wonderful rapport with both customers and clients, which is attested to by all the thank yous, referrals, and testimonial letters she receives on a regular basis. She is patient and understanding, and will guide both buyers and sellers through the entire process step by step.Sandi has a son, David, who is also a licensed real estate consultant. David is Sandi's partner, a relationship that has proven to be an asset, and one that provides peace of mind to those they work with in every capacity.
0 Results returned.
Per Page