Ocean Blue Far Rockaway Luxury Apartments is not just a luxury rental building. It's a luxury lifestyle with your needs at the forefront. From the warm and welcoming staff that greets you every time you walk into the lobby to the private washer and dryer in your own apartment, you'll definitely feel like Ocean Blue is your home.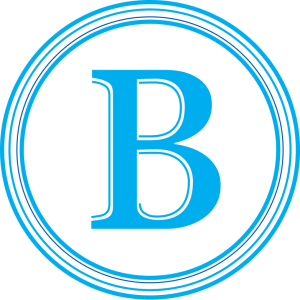 Where you live, is where you come alive. Ocean Blue goes to great lengths designing amenities that put everything within your reach. In an area flourishing, Ocean Blue Far Rockaway is leasing brand new 1 and 2 bedroom apartments. Imagine entertaining in granite kitchens with stainless steel appliances, glass tile backsplash, hardwood floors and terraces featuring sweeping Atlantic Ocean views. Best of all, you can relax after a long day in a 5ft Jacuzzi soaking tub while the laundry is being done in your own private washer and dryer. Live your life effortlessly with complimentary amenities that include a 24 hour doorman with package acceptance service, a 24/7 state of the art fitness center with saunas and so much more. See why luxury living never looked this good.
Building Amenities Included With Rental:
Fully Renovated Pet Friendly Building
24HR Doorman & Security
Package Acceptance Service
State of the Art Fitness Center w/Saunas
Ocean Blue Beach Club Membership
Recreational Game Room
Bicycle Storage Room
Direct Beach & Boardwalk Access
Apartment Amenities Available:
1 or 2 Full Bathrooms Available
Updated Granite & Stainless Steel Kitchens
Living Room / Dining Room
Hardwood Floors Throughout
Ocean View and Ocean Front Units
Private Terrace w/Direct Ocean Views
Washer & Dryer in Each Unit
Indoor & Outdoor Parking Available
All data is deemed reliable but is not guaranteed accurate by the MLSLI or Kasner Properties. See Terms of Service for additional restrictions. All material presented herein is intended for information purposes only. While, this information is believed to be correct, it is represented subject to errors, omissions, changes or withdrawal without notice. All property information, including, but not limited to square footage, room count, number of bedrooms and the school district in property listings are deemed reliable, but should be verified by your own attorney, architect or zoning expert. The number of bedrooms listed above is not a legal conclusion. Each person should consult with his/her own attorney, architect or zoning expert to make a determination as to the number of rooms in the unit that may be legally used as a bedroom.We are an equal housing opportunity provider. Consistent with applicable law, we do not discriminate on the basis of race, creed, color, national origin, sexual orientation, lawful source of income, military status, sex, gender identity, age, disability, familial status (having children under age 18), or religion.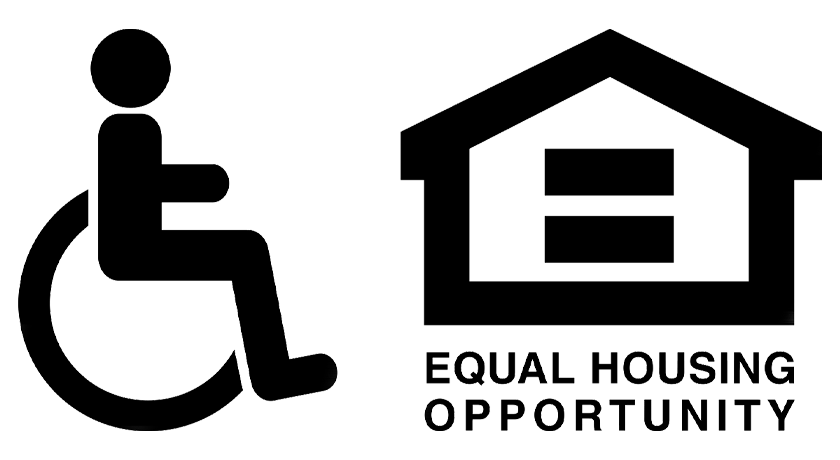 Equal Housing Opportunity.