Properties For Sale or Rent
Check out our newly listed properties for sale or rent in your area by using our search tools.
Kathleen Sarge
(516) 665-8342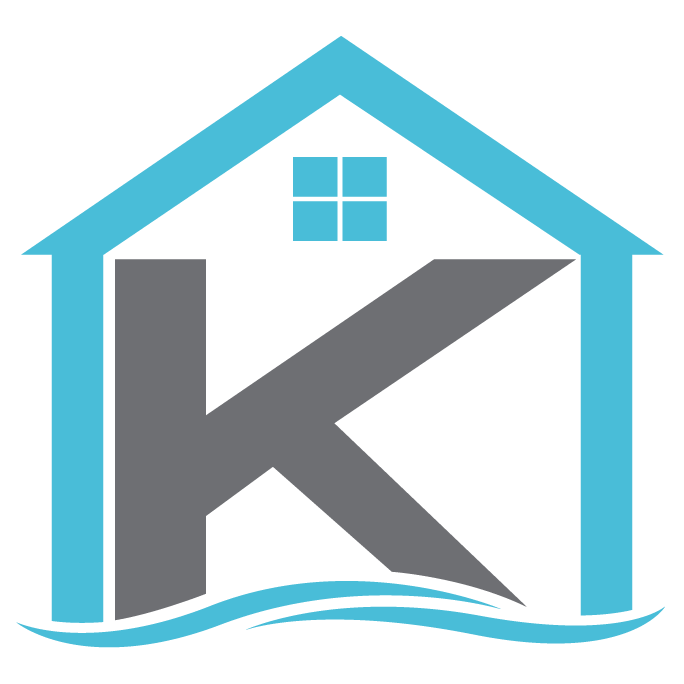 Kasner Properties
Katy has worked in customer service for over thirty years measuring her success by how well she fulfills the needs of her clients.Katy gets results. She listens and works tirelessly to smooth the process from her love of people and her excellent communication skills.For the past ten years, Katy has worked in television most recently as casting producer of TLC's, "Say Yes to the Dress" where her goal was to ensure each bride's dream was realized.Transitioning into real estate, Katy strives to facilitate her clients' search for the ideal home. She possesses the experience, empathy, understanding and work ethic to assist her clients to find the best possible place to call home.
0 Results returned.
Per Page